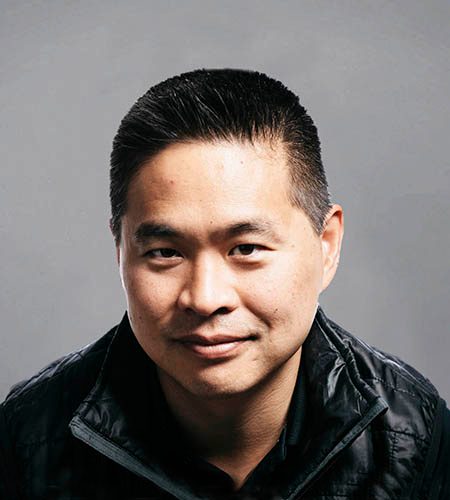 CEO AND CO-FOUNDER OF IEX GROUP
Brad Katsuyama is the CEO and Co-Founder of IEX Group, a technology company that operates one of the largest stock exchanges in the world. Katsuyama oversees both the long-term strategic direction of IEX and its day-to-day management and is closely involved in product development. IEX is best known for developing machine learning algorithms to protect investors from predatory high-speed strategies. Katsuyama was the protagonist in Michael Lewis' best selling book Flash Boys: A Wall Street Revolt and was featured on the cover of the New York Times Magazine, Bloomberg Markets Magazine and the Globe and Mail Magazine. Katsuyama was honored as an EY Entrepreneur of the Year, a Crain's and Forbes Top 40 under 40, and was part of New York Times Dealbook's inaugural class of Groundbreakers.  
Katsuyama is a graduate of Wilfrid Laurier University where he won the Alumni Gold Medal as the top student in the School of Business and Economics.