We have curated a wide range of videos on a variety of topics surrounding biorisk and biosecurity. 
PHC Overview video
Watch our video for an overview of how PHC can provide your company new capabilities to manage biorisk. Have specific questions? Book a demo to see the Pharos Platform in action.
The Washington Post
Dr. Charity Dean and Philip Zelikow, co-authors, join Dan Diamond, The Post's national health reporter, to discuss their findings as the United States prepares to conclude the public health emergency declaration for the pandemic.
NBC BAY AREA
NBC Bay Area discusses the premise of the "Lessons from the Covid War: An Investigative Report".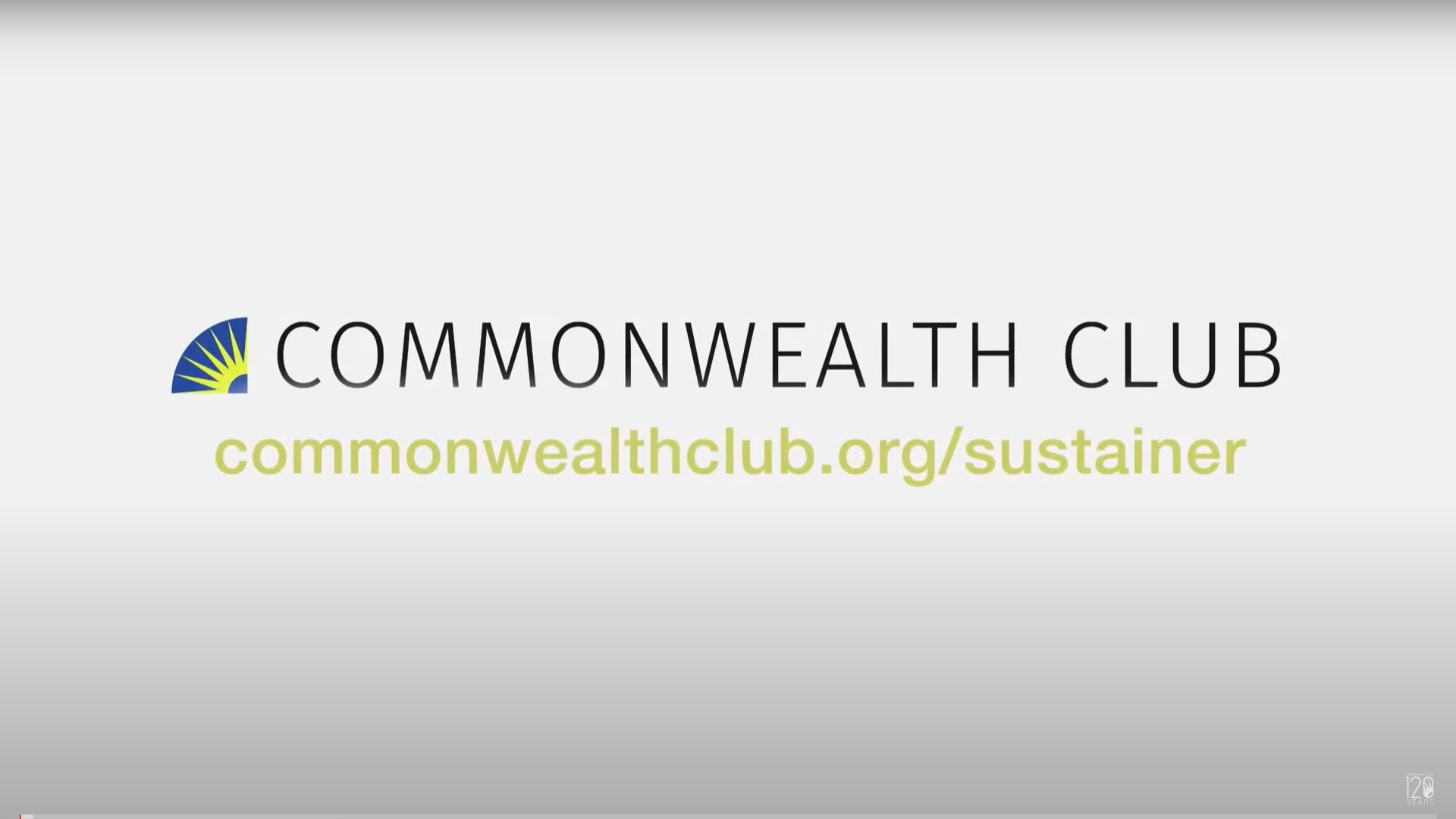 Commonwealth Club
Several doctors and contributors to the report will speak on their major investigative report, "Lessons from the Covid War," a nonpartisan and plainspoken look at the key choices made during the pandemic and what else needs to be done to understand one of the greatest domestic crises the United States has faced in decades.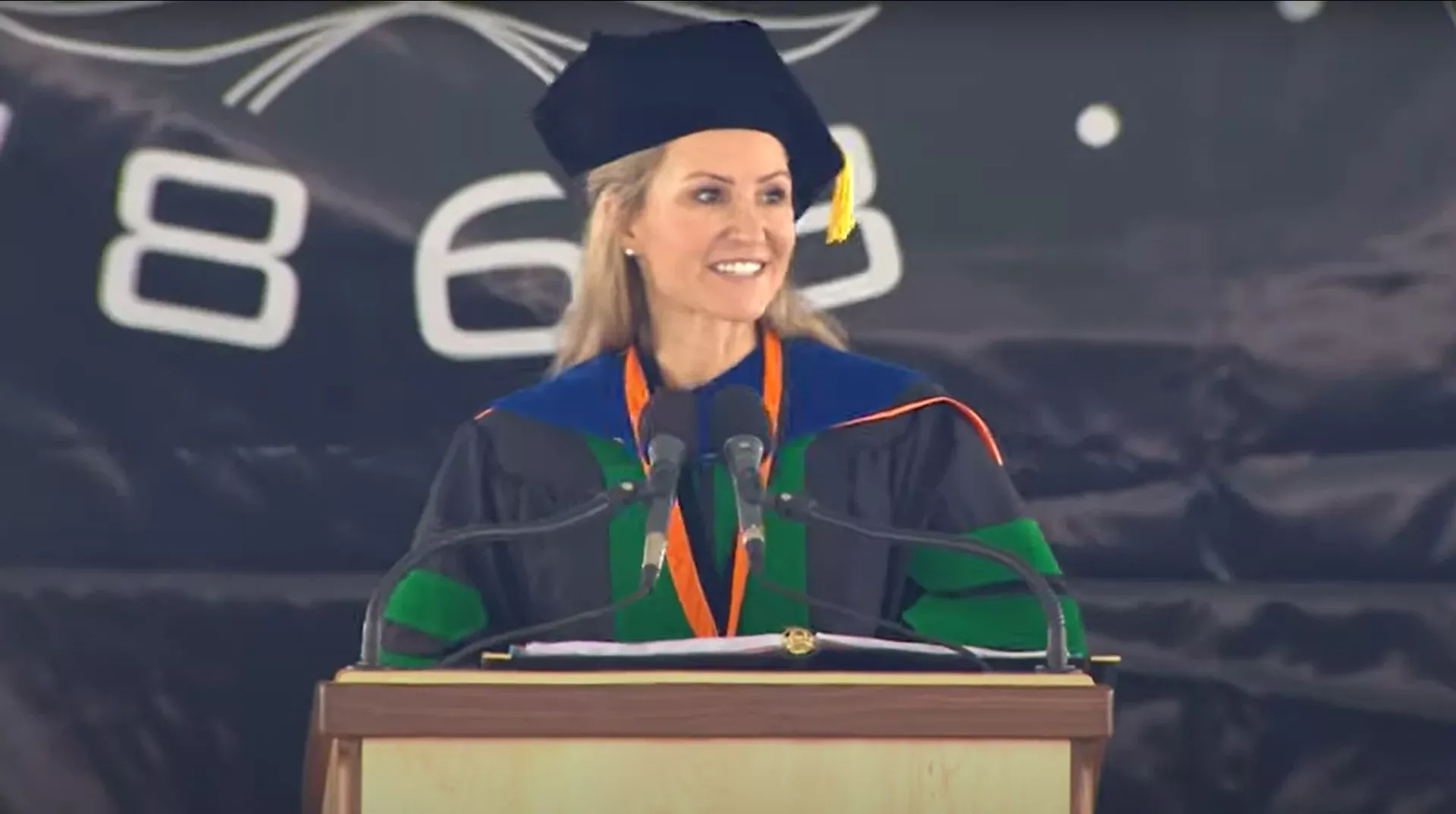 Oregon State University
Dr. Charity Dean, an alumna of Oregon State University and the founder of PHC, delivers the commencement speech to the Class of 2023